Course Hours: 300 – 16 hours a week
Standard Occupational Classification (SOC39-5092)
Classification of Instructional Program (CIP 12.0410)
The complete manicure course consists of 300 clock hours as prescribed by the New Jersey State Board of Cosmetology and Hairstyling.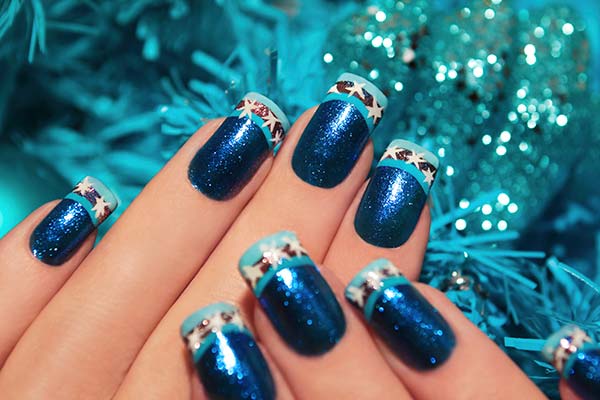 The educational objective of the manicure course is providing the student with training sufficient to pass the State Board exam, to become properly licensed, and to perform all the duties required under such license and secure employment at an entry level. Classes begin on the first Monday of every month unless otherwise scheduled. Successful completion of the course qualifies you to take the NJ State Board Exams. Upon passing both portions of the Boards you will receive your License. Transfer students are accepted for a maximum of 100 hours and are subject to the regulations of the New Jersey State Board.
During the first 150 hours, your time is spent in classroom work consisting of lectures, demonstrations, practice on "practice hands" and evaluations.
Upon completion of 150 hours, all assigned work and upon recommendation of your instructor, you will advance to senior status, and be permitted to practice on clients. All of your remaining time will be spent on practical work, additional lectures, demonstrations and complete subject/theory review. Obtaining a license in Manicure will permit occupations as nail technician, pedicurist, waxing specialist, artificial nail technician, and manicurist.
Upon completion of the course, you are able to schedule for your NJ Board Exams. Upon successfully passing both parts of the Boards you will receive your License.
***Cosmetology and Hairstyling program available in English and Spanish***